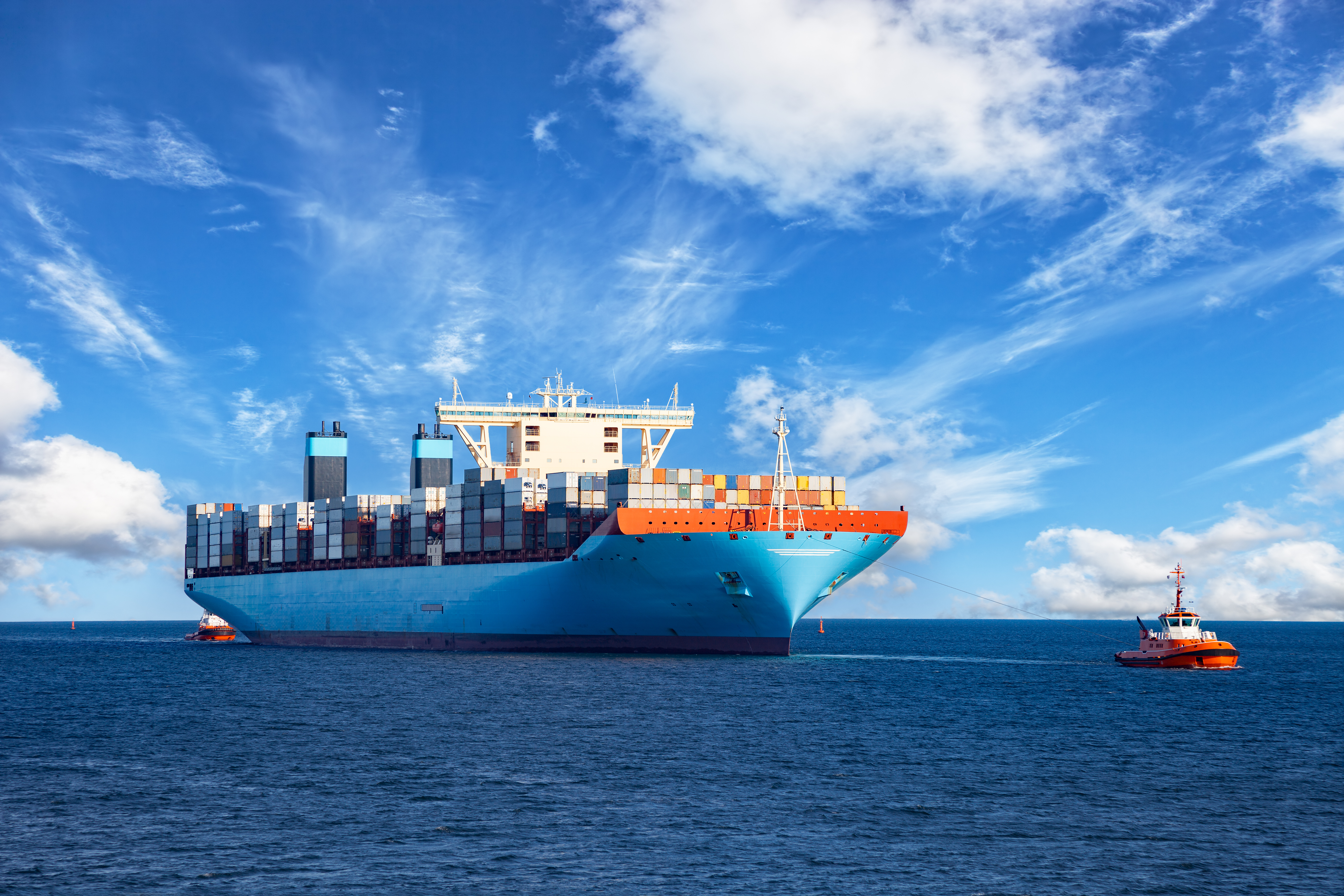 shutterstock_1201116388
ANYTHING FROM ASIA
Whatever you need we have a source for it. Your American partner in Asia
shutterstock_1201116388 - copy
We're in Asia for you
Your order will be managed ON-SITE from start to completion by our staff. Relax. We'll handle everything.
shutterstock_1201116388 - copy - copy
Worried about logistics? Don't worry we've got your back.
We handle all logistics including foreign and domestic customs clearance and deliver right to your door.
CUSTOM PRODUCTS ARE OUR SPECIALTY
Turn an idea or a concept into reality
Reasons to order from Nexus Global Direct
One stop shopping

We can handle all of your product needs from initial order through delivery to your door.
Minimize risk!

Alibaba and similar services are great if you find the right factory. If you choose the wrong factory the consequences can be severe. From poor quality products, to late deliveries, to hazardous materials and outright fraud.
Ease of communication

Nothing gets lost in translation or falls through the cracks because of language or cultural differences. We are available to discuss any issues at any time.
Logistics. Logistics. Logistics.

We handle 100% of the logistics including shipping, clearing Customs in both countries and deliver your order direct to you or your customer door.
All-in pricing

Our pricing includes EVERYTHING... including all shipping costs, all Customs fees and tariffs and local delivery right to your door. No surprise Customs fees or tariffs and no changes to the pricing… we honor all of our quotes.
We know Asia

From China to Southeast Asia we have partnerships and experience with hundreds of factories in a variety of industries and are experts at handling the unique challenges of each environment.
Compliance

What is the quality of materials being used? Did you know most products – even seemingly the simplest of products - need some level of chemical or physical laboratory testing to be compliant with American or European law? From European CE compliance to American CA Prop 65 to FDA to CPSIA we've got you covered.
NGD conducts the relevant laboratory tests for your products before it leaves the factory at internationally recognized third party labs such as Bureau Veritas and others assuring your product meets or exceeds relevant regulations and compliance. We provide you with all necessary test and compliance reports.
Your American Partner In Asia